Better Normal
2020
︎︎︎ ︎︎

We can't return to "normal" because that's what led us here 🚪

Every time we step out of our own doors, wherever the other side may lead to, may we always remember the urgency to work with one another for a healthier and more sustainable life — a better "normal" 🌏

︎︎︎ ︎︎
Bondi
2020-2021

︎︎︎︎︎



This rebranding initiative was done over one month. I was prompted to design a new look that is fresh, funky, more versatile, and inviting since Bondi Studios is currently expanding to clothing and furniture as well.

The logo's font was edited to suit the brand and the color palette was limited and made to have a smoother transition from the original gray mint and orange colors.

Brand Identity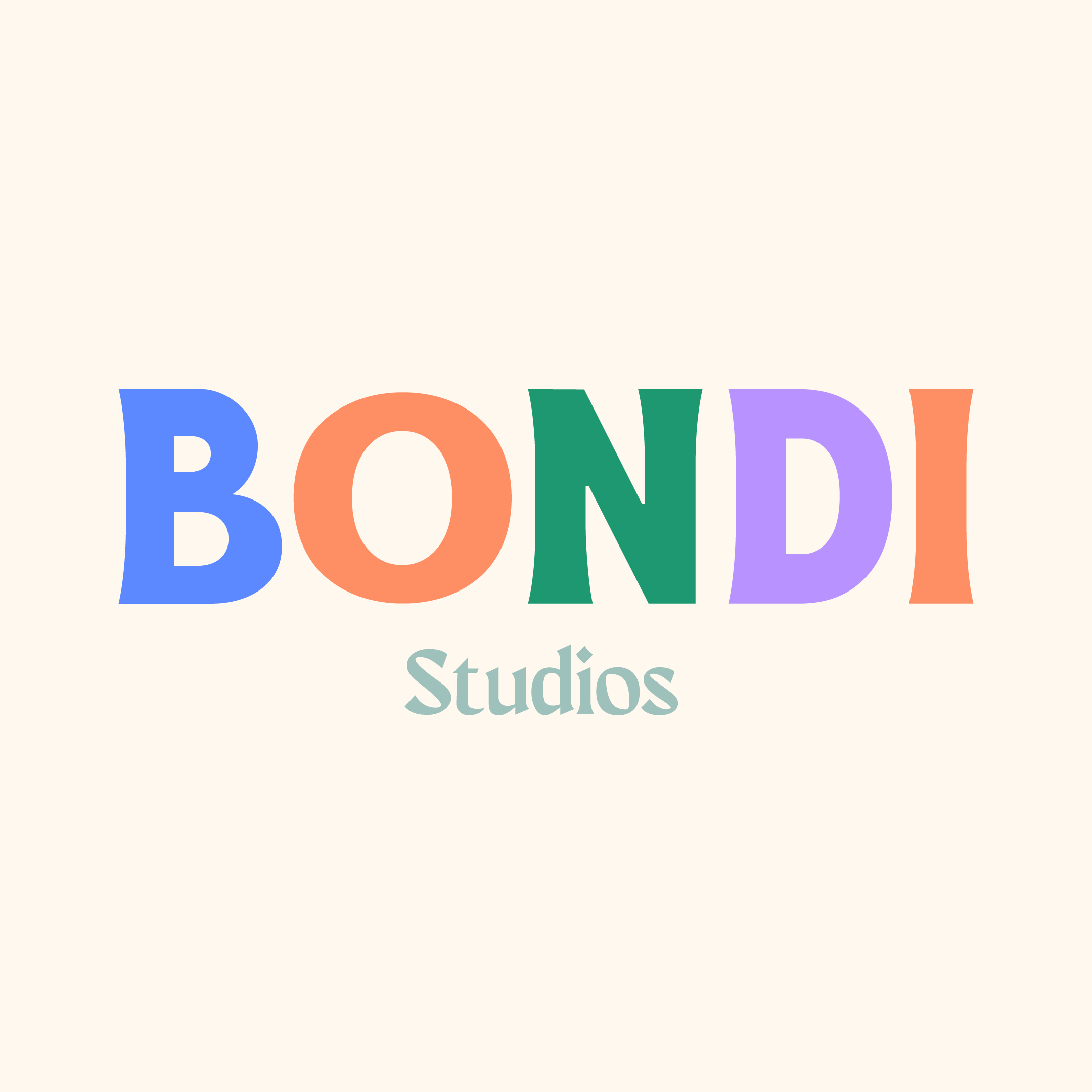 Bondi Tennis Line Merch
Unda
2020-2021

︎︎︎︎︎


Brand Collaterals
Unda Merch
Unda Resortwear Campaign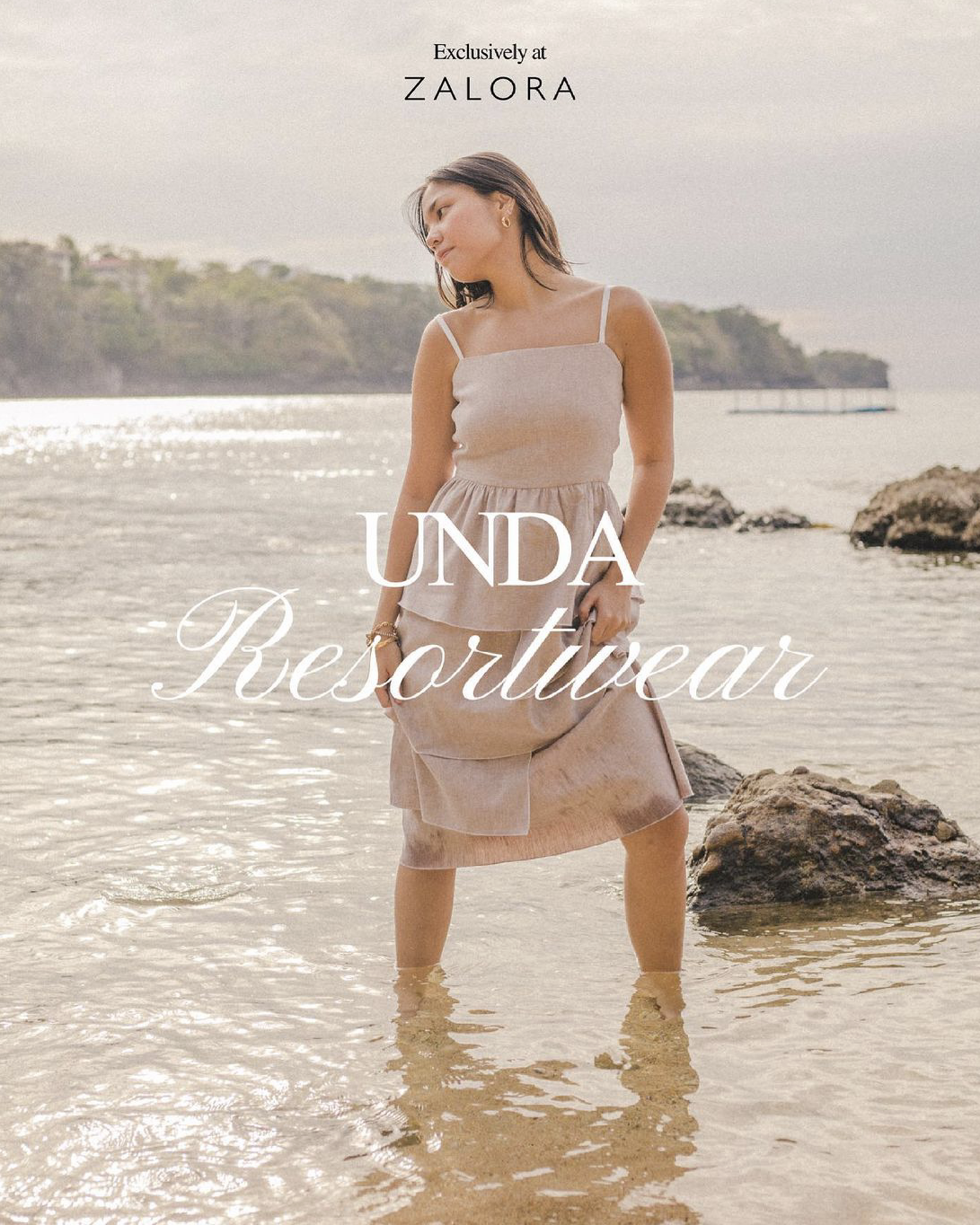 Climate Emergency
November 2020
︎︎︎︎︎

Climate change is real and it's here. Deeply moved by the impact of Typhoon Ulysses, I decided to create a project to visualize climate emergency through graphic design. The goal was to present the disruptive nature of the climate crisis by breaking down the clean font into strips and misaligning them to create an imperfect but legible output.

I created my own font prototype by rendering my handwriting in Adobe Illustrator and post-proceed this in Photoshop. The design was mixed with Acumin Variable to balance out the dramatic ligatures of the font.

You may read more about the design at my feature in

Type 63's Instagram post.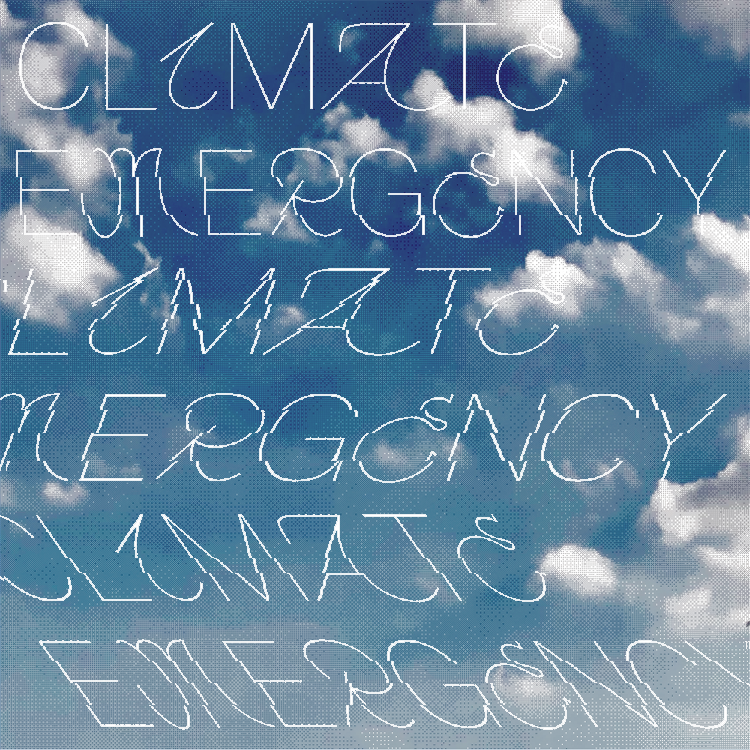 ︎︎︎︎︎
Type Design
2020

︎︎︎︎︎



Typographic design made for 36 Days of Type. Inspired by Earth, Wind, and Fire vibes and songs.

︎︎︎︎︎